Top videos of the week - Alien: Isolation, Dark Souls 2 and gaming communities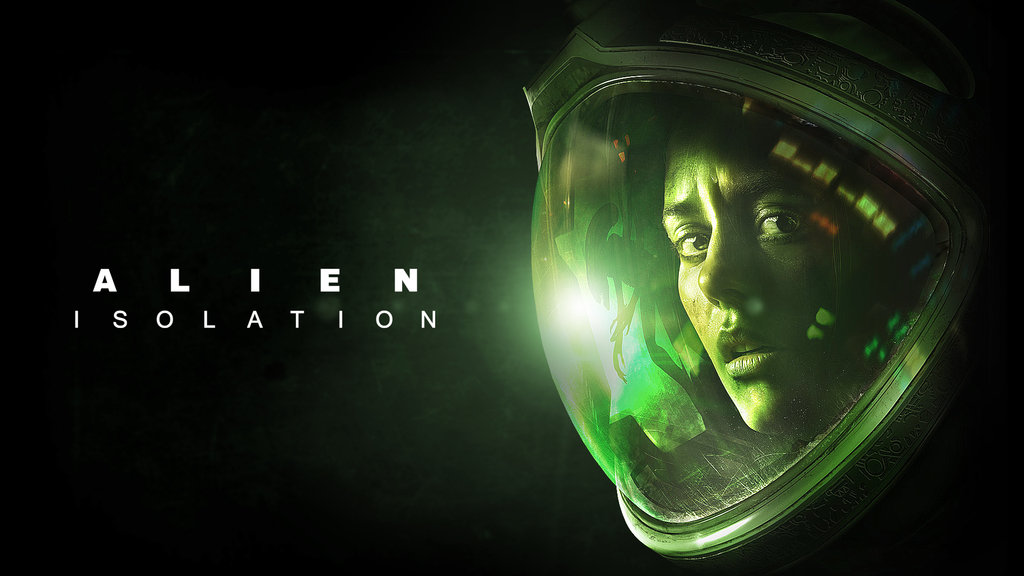 This week I've put together some pretty mixed videos covering a dev diary on the upcoming Alien: Isolation game, can't believe we've waited this long for a game like this to actually come. Next is Dark Souls 2 which I believe has a pretty good following in RPG circles, I'll admit I've never actually played the first one, but this sounds interesting. I'm a community manager by trade, so I love all things about communities so I'm capping it off with a pretty feel good story, bringing some positivity to your midweek with some of the good things that come out of the gaming community.
Alien: Isolation Developer Diary -- "Creating The Alien"
[youtube_sc url="https://www.youtube.com/watch?v=g0yxWcY3LDM"] Listen to the developers of Alien: Isolation as they walk you through what it was like creating a survival horror set in an atmosphere of constant dread and mortal danger. Set fifteen years after the events of Alien, Ellen Ripley's daughter, Amanda enters a desperate battle for survival, on a mission to unravel the truth behind her mother's disappearance.
DARK SOULS 2 Review!
[youtube_sc url="https://www.youtube.com/watch?v=6ZR-py7GkWY"] Rev3Games reviews Dark Souls 2. Will it stay true to its notoriously difficult roots? That's one of the many questions fans of From Software's action RPG have been asking about its sequel since its announcement more than a year ago. Watch on to find out.
The Positive Power of the Gaming Community
[youtube_sc url="https://www.youtube.com/watch?v=hQhk7f8OiME"] Perhaps the feel good video of the week, Rev3Games talks about how the collective power of the gaming community can occasionally be used for good.
So that's it for this week. What did you think of my picks? Leave a comment and let me know.