This week, all eyes on the station that giveth play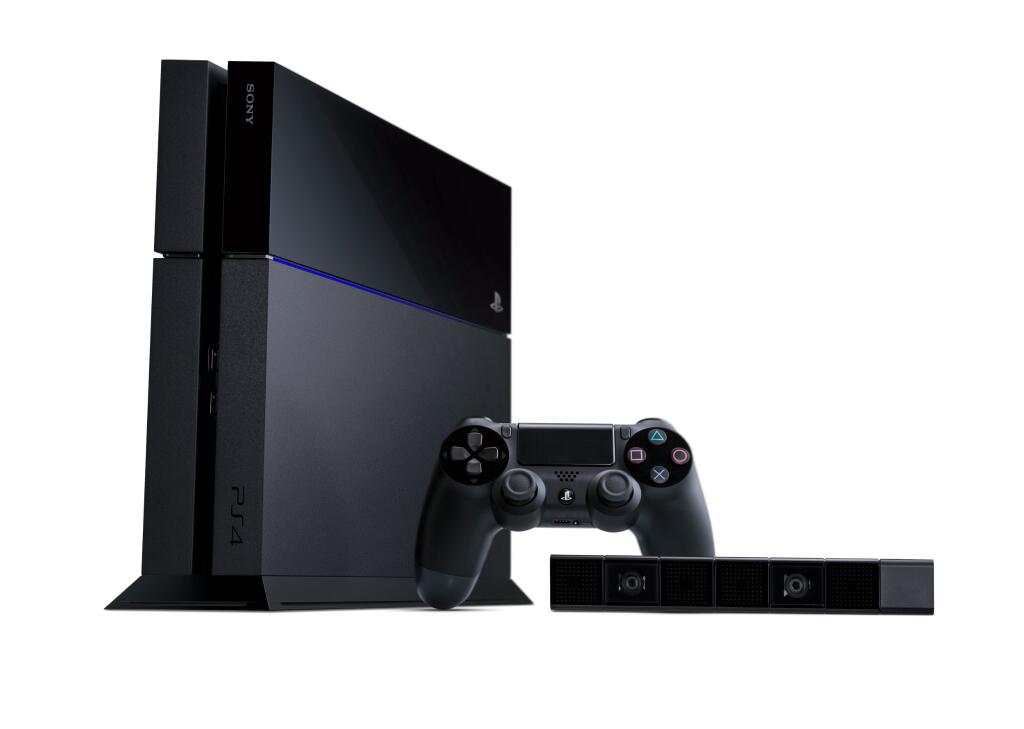 With holiday season only weeks away, the first of the next gen consoles has finally arrived. I'm sure many of you are already contemplating on picking the PS4 up, perhaps even on launch day in your respective countries. Well, let me help you with the research side of that if I may. This week's Wideo Wednesday is dedicated to the Sony PS4, which will undoubtedly carry a few unforgetable exclusive titles in the next 7 or so years. I'm still on the fence as to whether or not to pick this up or look into a Steam Machine sometime next year.
PlayStation 4 - Review (PS4) by Polygon
[youtube_sc url="http://www.youtube.com/watch?v=pWGzKA1k3jo"] Despite being a PC gamer myself, I can't deny the biggest news the past week, with the PS4  finally launching in the US so let's just roll with it. It made a record breaking 1 million sales in a single day. At this price point I'm not surprised, it sounds like a solid piece of hardware (practically PC internals) Are you interested? Check out Polygon's comprehensive review of the latest generation console.
Sony PS4 review by The Verge
[youtube_sc url="http://www.youtube.com/watch?v=mAFJ4cFSjjk"] Not satisfied with just one review? I recommend you check out Polygon's neighbours, The Verge. These guys usually know exactly what they're talking about when it comes to technology.
The PS4: Adam Sessler's First Impressions of the System, Interface, Streaming, Store, and More
[youtube_sc url="http://www.youtube.com/watch?v=-U57waryxWA"] In this video, Adam Sessler gives us his first impressions on the operating system with the day-one patch applied, including full online functionality, streaming, the complete interface, friends list, and much more.
Have I missed any other interesting this last week? What did you think of my picks? Leave a comment and let me know.