Steam Machine video round up and more gaming goodness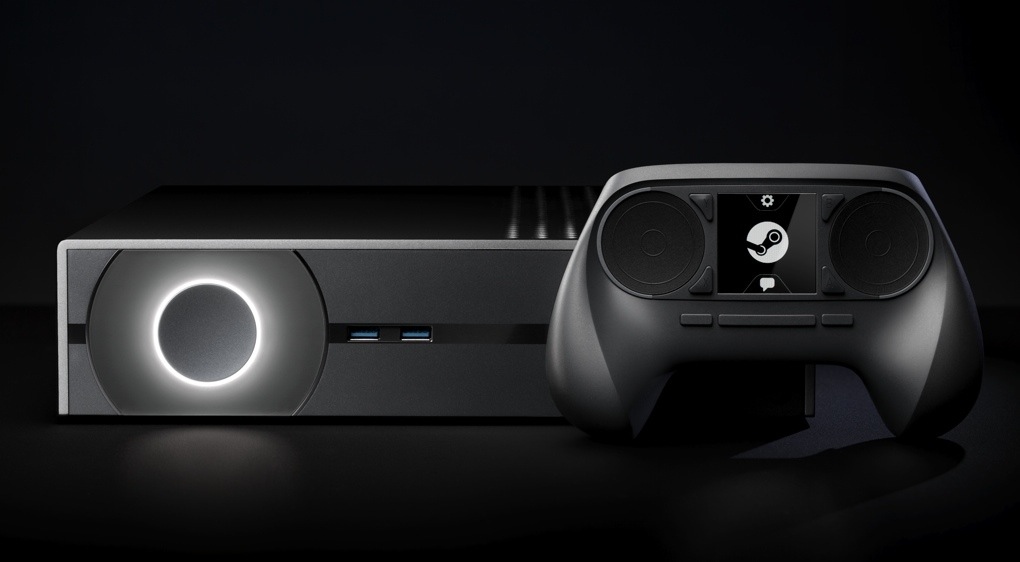 With a couple of weeks left to go before Gaebmas, Valve has delivered its 300 beta Steam Machines to some really lucky bastards this holiday season! What do the rest of us get to do then? Perhaps the next best thing before these hit retail, calmly watch real world use of the new hardware. Lastly I've capped it off with 2 gaming videos which should pique your interest.
Steam Machine Tear Down
[youtube_sc url="http://youtu.be/xVkas2E3NAg"] From a hardware standpoint, I'm very impressed with the set up here, this is clearly a high end gaming PC, with internals like a GTX 780, 8 gigs of ram and a quad core processor. This is a beast of a gaming machine.
Steam Machine - Team Fortress 2 Gameplay
[youtube_sc url="http://www.youtube.com/watch?v=ftNIgjK9tO8"] Wondering what the new controller is like? Well check out this gameplay video where we get to see some TF2 action.
LEGO The Hobbit trailer
[youtube_sc url="http://www.youtube.com/watch?v=sCGf5F4lfOI"] LEGO continues its recreation of beloved fantasy franchises with its take on The Hobbit, which looks to be another great rendition of Peter Jackson's trilogy in block form. Jed mentioned in the podcast how he enjoys playing the LEGO games with his nephew so I'm sure they'll enjoy this just as well!
Just Cause 2 - Multiplayer - Official Launch Trailer
[youtube_sc url="http://www.youtube.com/watch?v=YR2zRqAvw1M"] JC2-MP is a project to bring multiplayer to Just Cause 2 in all of its magnificent glory. Imagine the chaos of normal Just Cause 2, then extending it out to dozens, hundreds, and even thousands of players.
Have I missed any other interesting this last week? What did you think of my picks? Leave a comment and let me know.