Contradiction - an interactive murder mystery movie!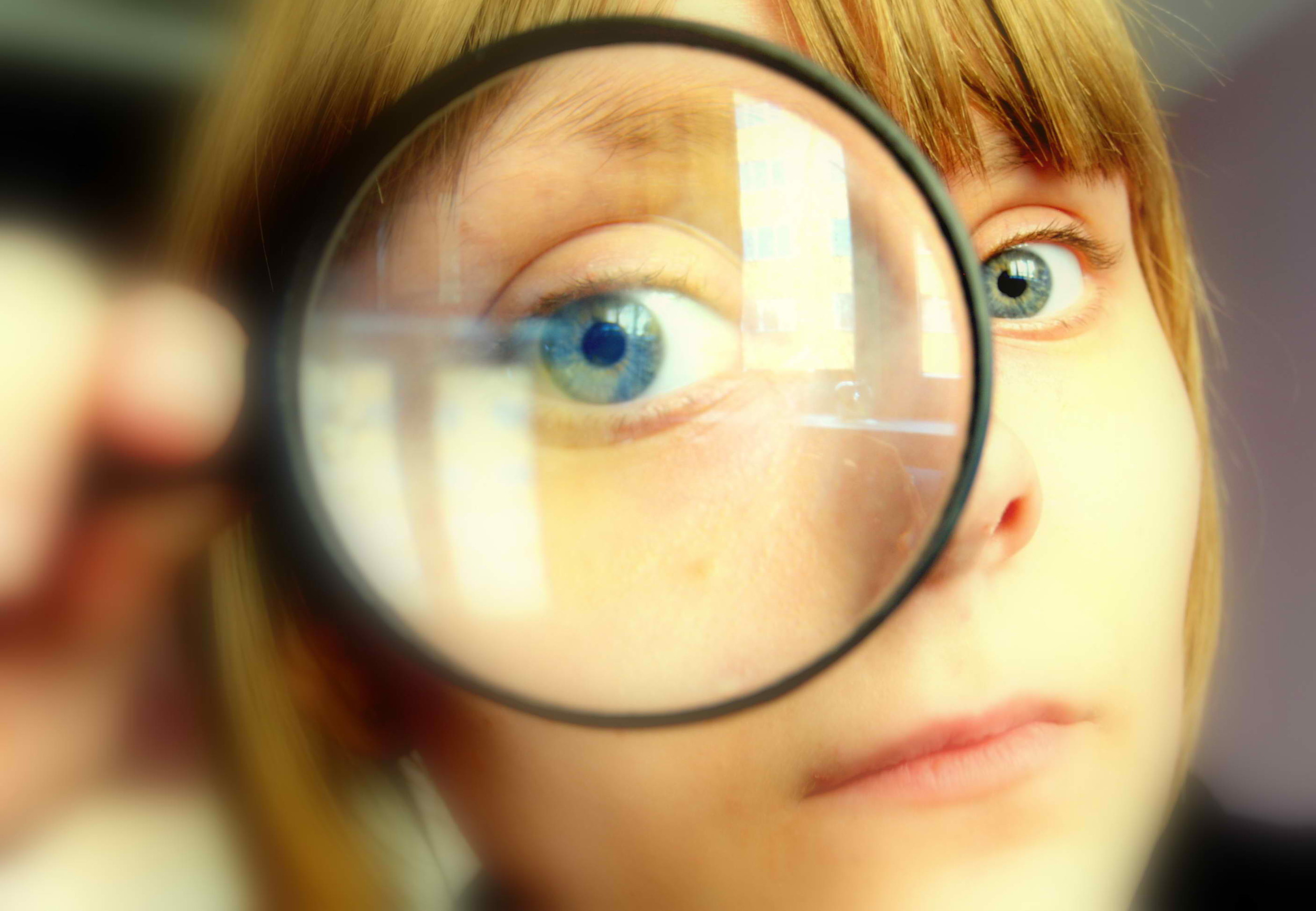 Yes I too am a bit mystified by the headline, but interested nevertheless! I've been watching a lot of Elementary (please don't judge) and have been itching to get my deduction skills on! According to the Kickstarter page:
Contradiction uses 100% live-action video, with minimal graphic content or overlays. It's flexible, reactive and fast-paced, but also has the characterisation, plot and atmosphere of a TV crime drama or movie.  In short, I'm trying to make a well-shot, well-acted, modern, genuinely interactive movie!
Live-action video in my games? That's some 90's video game magic right there! Sign me up!
And if your interest has been piqued, you can go ahead and check out their Kickstarter page. Deadline for funding will be on January 6, 2014.