Best videos of the week - Watch Dogs controversy, Video Games: The Movie and more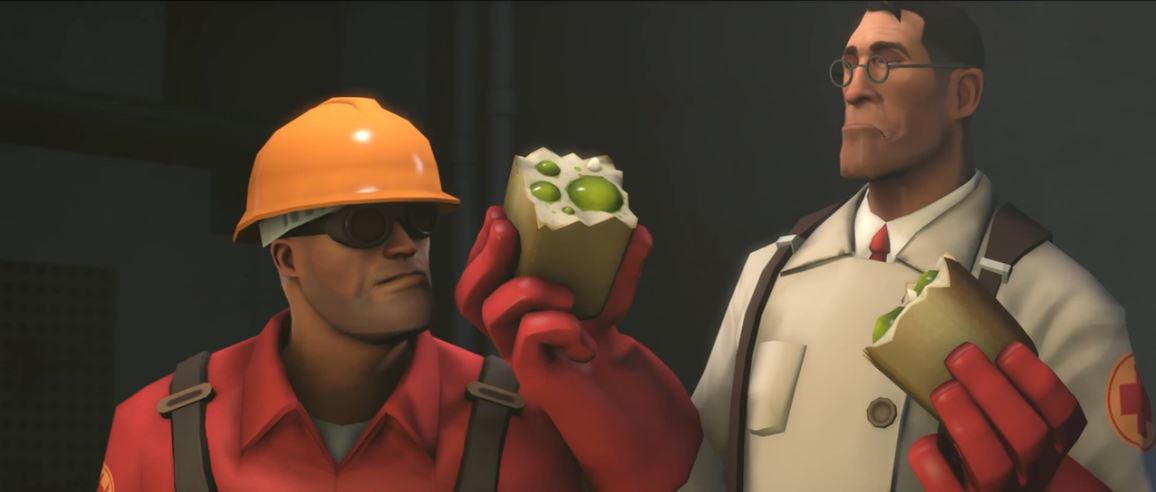 In case you missed it, here are some of the best videos of the last week! Enjoy!
Was Watch Dogs for PC handicapped on purpose ?
[youtube_sc url="https://www.youtube.com/watch?v=b43ZlqPvBDs"] TotalBiscuit brings you a video on the recently uncovered settings in the Watch Dogs config files which significantly improve the game's visuals and the reasoning behind why they were disabled by default.
Video Games: The Movie (Official Trailer!)
[youtube_sc url="https://www.youtube.com/watch?v=ETSKGdtrMK8"] From executive producer Zach Braff and CliffyB comes an epic feature length documentary chronicling the meteoric rise of video games from nerd niche to multi-billion dollar industry. Featuring in-depth interviews with the godfathers who started it all, the icons of game design, and the geek gurus who are leading us into the future, VIDEO GAMES: THE MOVIE is a celebration of gaming from Atari to Xbox, and an eye-opening look at what lies ahead.
Expiration Date
[youtube_sc url="https://www.youtube.com/watch?v=GLlLQ3LmZWU#t=157"] Engineer and Medic make an unsettling new discovery while experimenting with the teleporter. Meanwhile, Scout stops insulting Spy long enough to ask him an embarrassing favor; the Administrator's clerical assistant/cleaner/murder expert Miss Pauling races to bury some incriminating bodies; and Soldier makes a new metal friend.
Are there any other videos you think that should be up here? What did you think of my picks? Leave a comment!