Best gaming videos and impressions of the week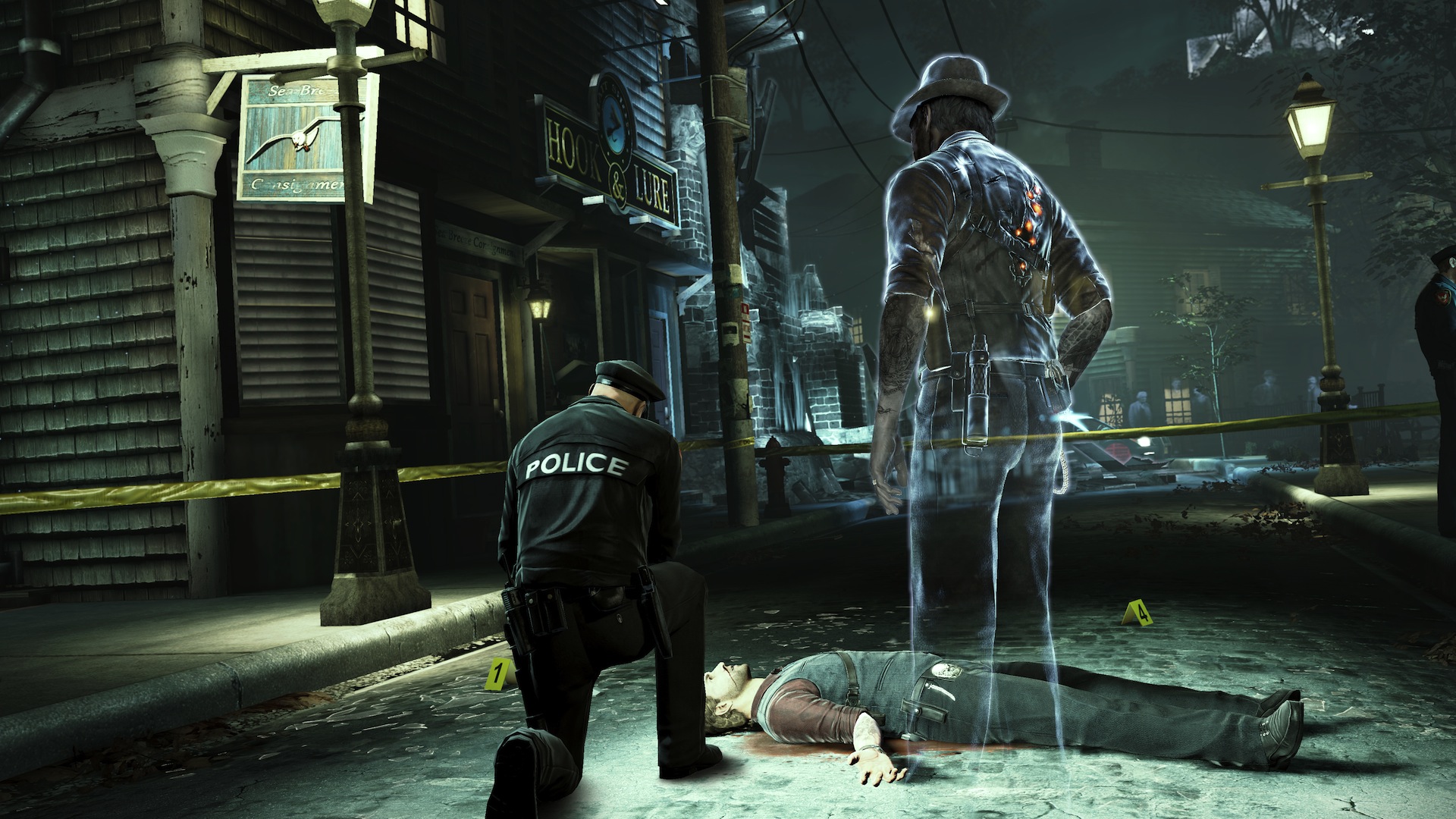 It's been a tense week in world affairs with the potential fallout of Call of Duty: Ukraine Ops, so let me at least try to help lighten the mood with some of my picks for this week's gaming videos that give us perhaps an indication of what they'll be like when released later this year. Enjoy!
MURDERED: Soul Suspect Hands-On Gameplay Impressions! Adam Sessler's Thoughts from the Latest Build
[youtube_sc url="http://www.youtube.com/watch?v=VGCTLZ_4DZ0"] This game is a unique blend of ghost/detective gameplay. Jed, this one's for you buddy (Yes!!! -Jed). Now, Adam Sessler has had the chance to go hands-on with a brand new build and while he is still enjoying just how "different" the game is, it may suffer from some fundamental detective-story issues. Watch some brand new gameplay and check out his thoughts for more.
PC Gamer - Elite: Dangerous Oculus Rift impressions
[youtube_sc url="http://www.youtube.com/watch?v=zt3SC-XkYw8"] Now I love this. We get to see impressions of both the Oculus Rift in action and a brand new space sim that complements this peripheral perfectly. Check out PC Gamer's Andy Kelly as he sticks his head into the Oculus Rift for a spin on the Elite Dangerous alpha.
Crawl Greenlight Trailer (HD)
[youtube_sc url="http://www.youtube.com/watch?v=2_3xrqjTyes"] A colleague from work shared this with me. It looks pretty basic but the appeal is certainly there, especially if you're the kind of gamer that yearns for the simple good ol' days of 8bit gaming.  Crawl is the competitive multiplayer dungeon crawler where your friends control the monsters. Sounds fun eh?
So that's it for this week. What did you think of my picks? Leave a comment and let me know.