A new challenger appears, is this the One?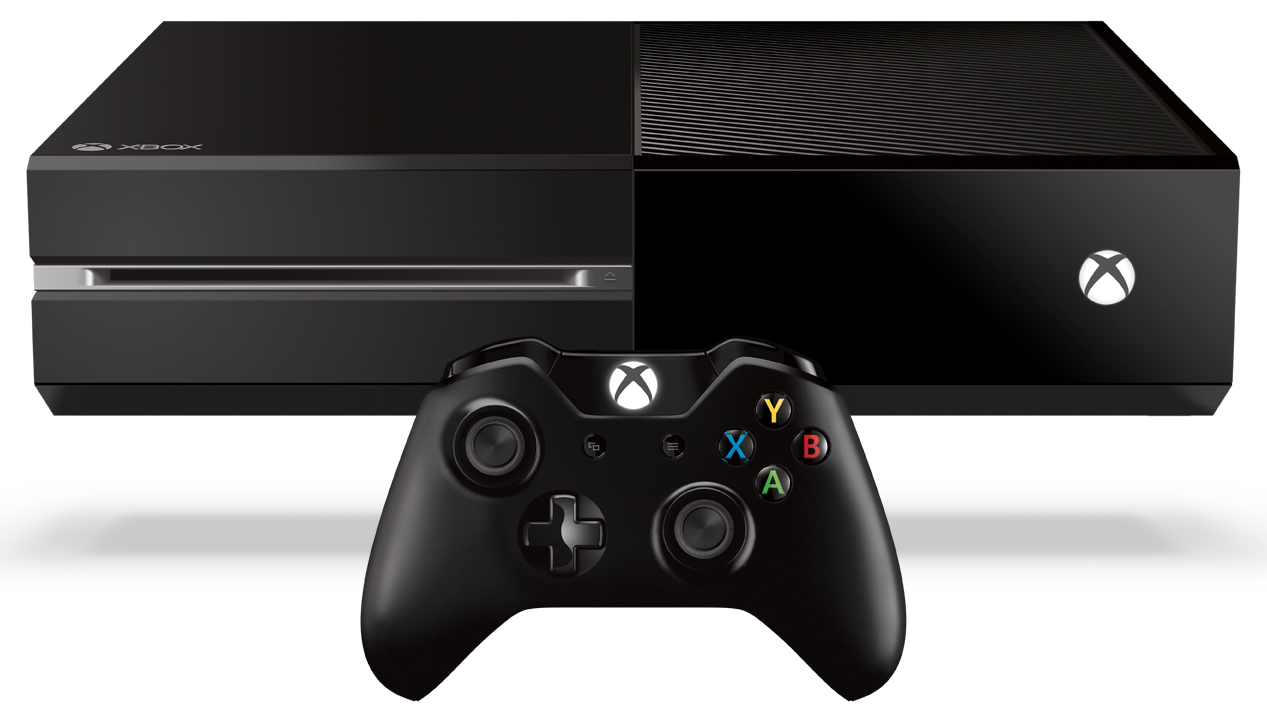 Last week was all about the PS4 videos and its only fair that I cover the Xbox One especially for those of you out there still on the fence and are researching on the right console purchase. This week I've put together what I think are some of the best and most comprehensive reviews of the Microsoft's latest console.
Xbox One REVIEW Adam Sessler Reviews
[youtube_sc url="http://www.youtube.com/watch?v=3Y51zatx9qs"] It's been called the Xbone and criticised intensely over the last few months, but now that it's here, how does it stack up? Is the operating system and live TV a game changer, and does the new Kinect solve the problems of its predecessor? Or is it a box with too many ideas, crumbling under the weight of its ambition? Watch Adam Sessler's review to find out!
Xbox One review - The Verge
[youtube_sc url="http://www.youtube.com/watch?v=vRM77-7EsY8"] Not much else to say here other than check out this other review from The Verge.
PS4 vs XBox One Impressions!
[youtube_sc url="http://www.youtube.com/watch?v=3AbWtn1ixVk"] Now that I've covered both consoles, it's time to check out a video that compares the two! This is from one of my favourite tech reviewers MKBHD. This guy knows what he's talking about.
Have I missed any other interesting this last week? What did you think of my picks? Leave a comment and let me know.